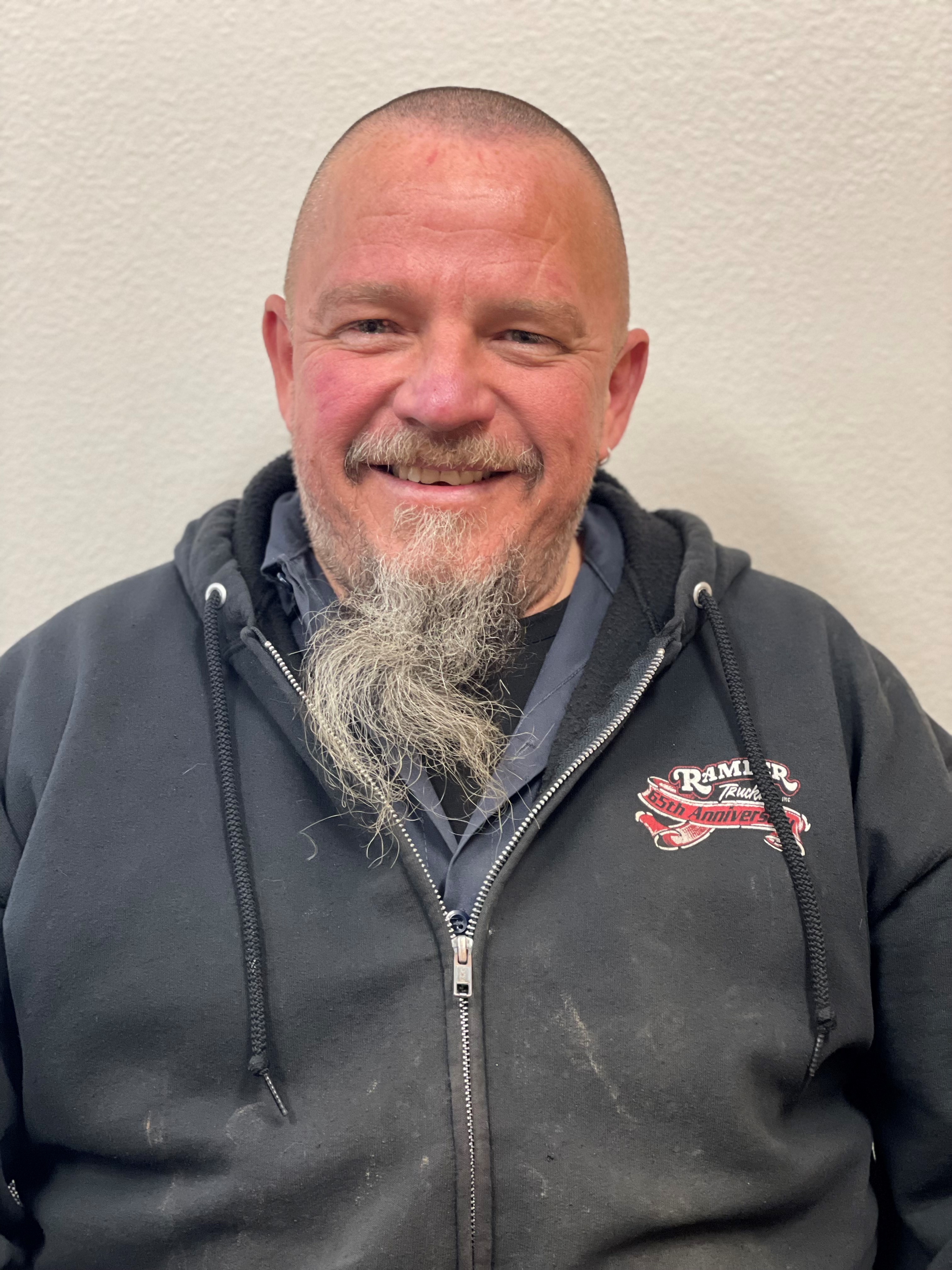 Al Luethmers
Truck Shop Manager
I have worked as the Truck Shop Manager for Ramler Truck and Trailer Repair, Inc since 2001. I keep the shop running smoothly by getting trucks/trailers fixed and back on the road as quickly as possible. If I am not working, you will find me motorcycling with my girlfriend, building motorcycles from the ground up, and doing anything that keeps me busy!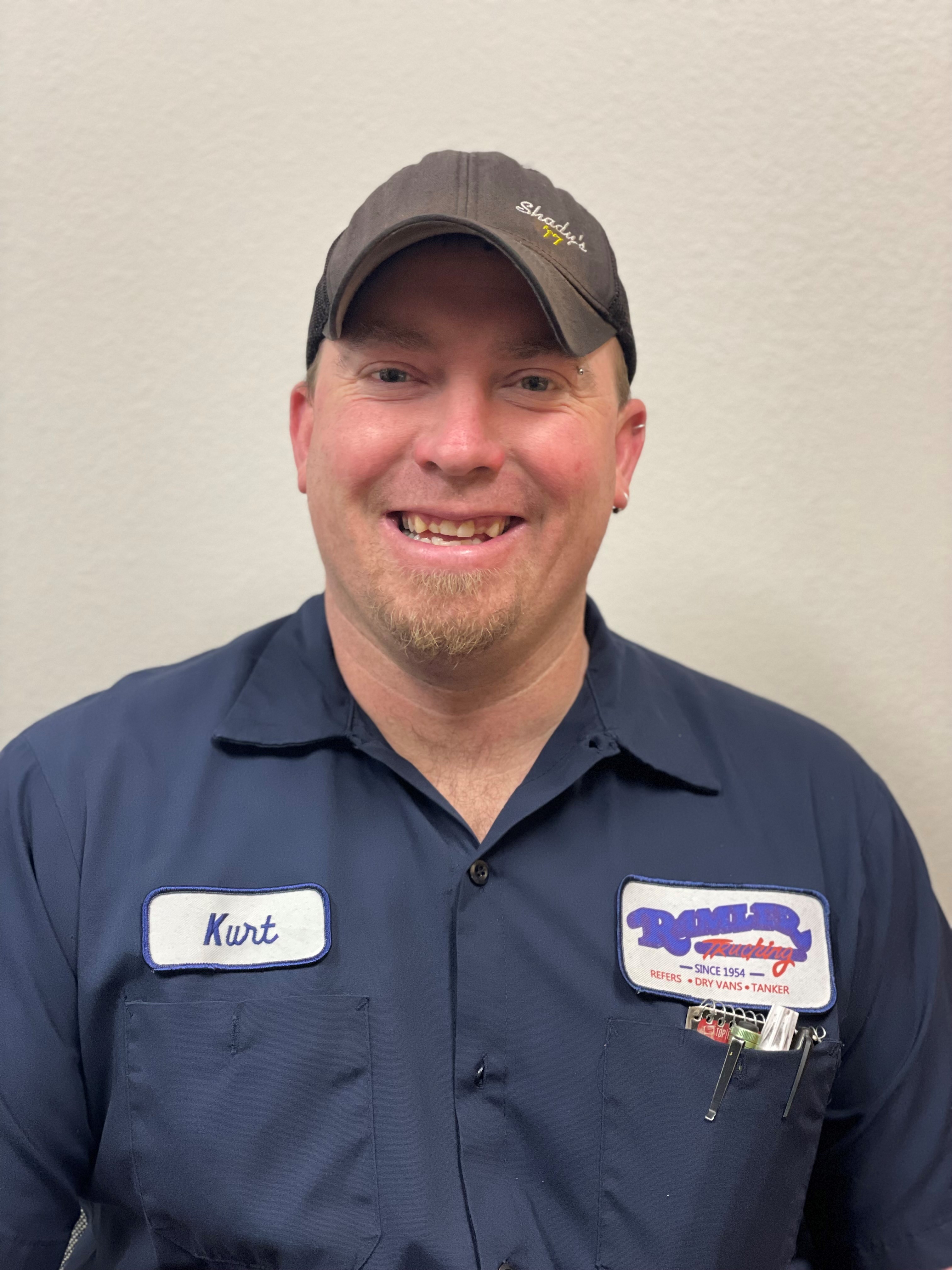 Kurt Ritter
Trailer Shop Manager
Hello, I am Kurt Ritter. I work in the trailer shop and have been at Ramler since August of 2005. It sure doesn't feel that long though! In my free time I enjoy hunting, fishing, playing softball, farming, watching my daughter play sports, and volunteering on two fire departments.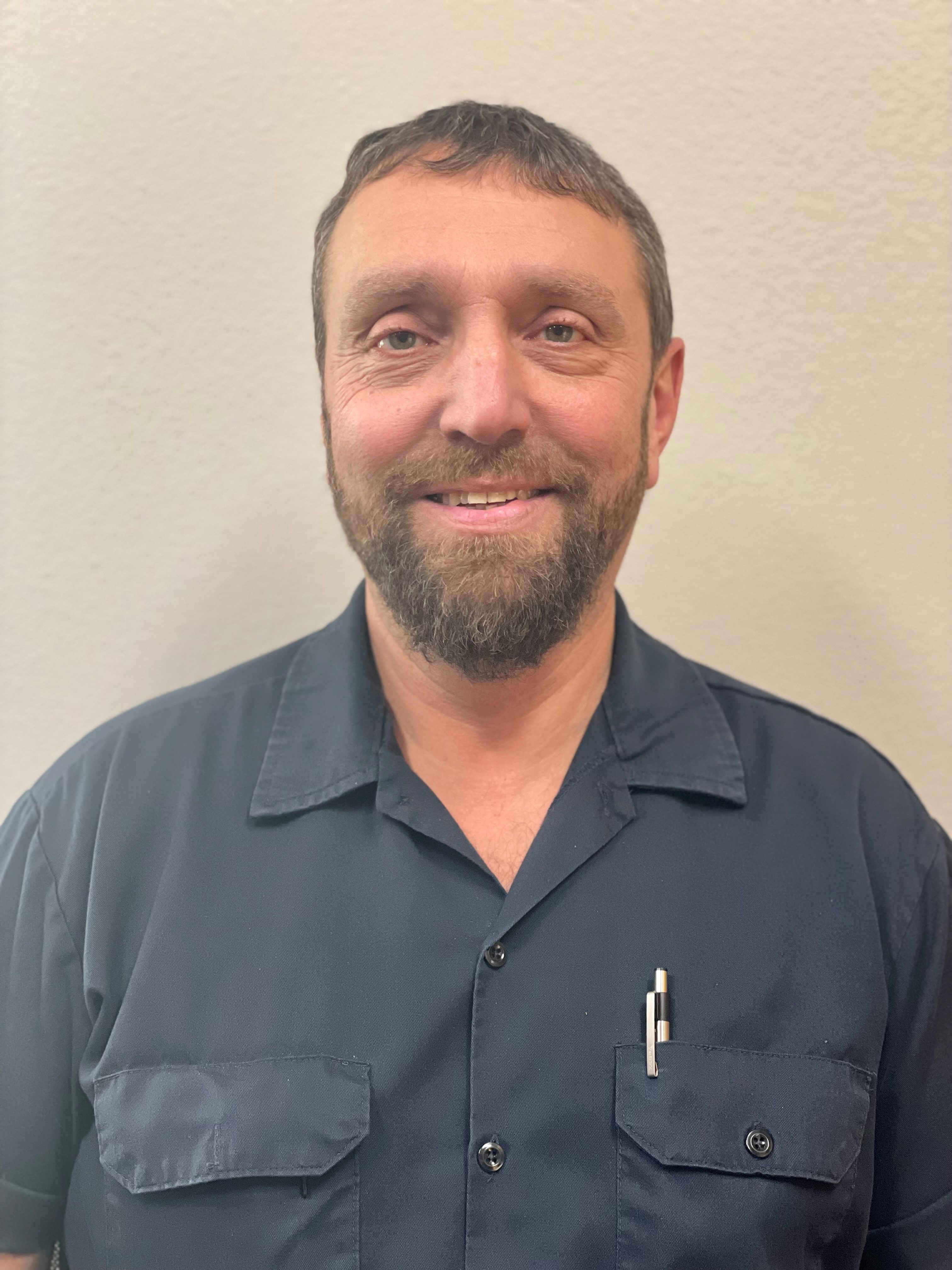 Ron Weyer
Parts
Hey! I am Ron and work in Parts. My wife and I have 2 adult children. With both of them being girls, I am outnumbered in my household. If I am not at work, you can find me in my shop working on numerous projects or spending time with my family.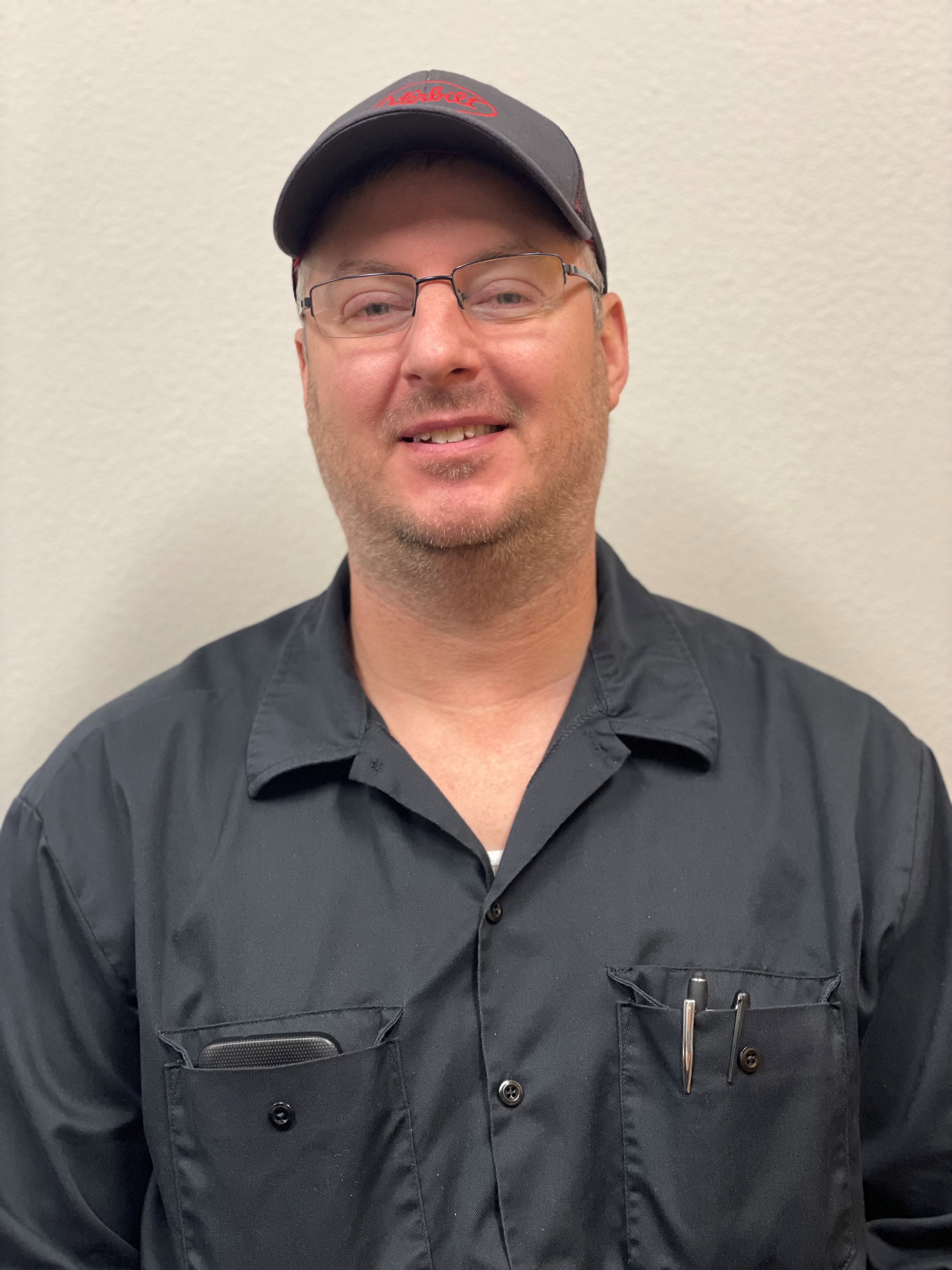 Joey Voller
Parts
Hi - I'm Joey! I have been with Ramler since 1999. I work in the Parts Department. My favorite part of my position are the customers and ordering parts to help keep trucks and trailers up and running. In my free time I enjoy hanging out with my family and traveling with my wife and children.