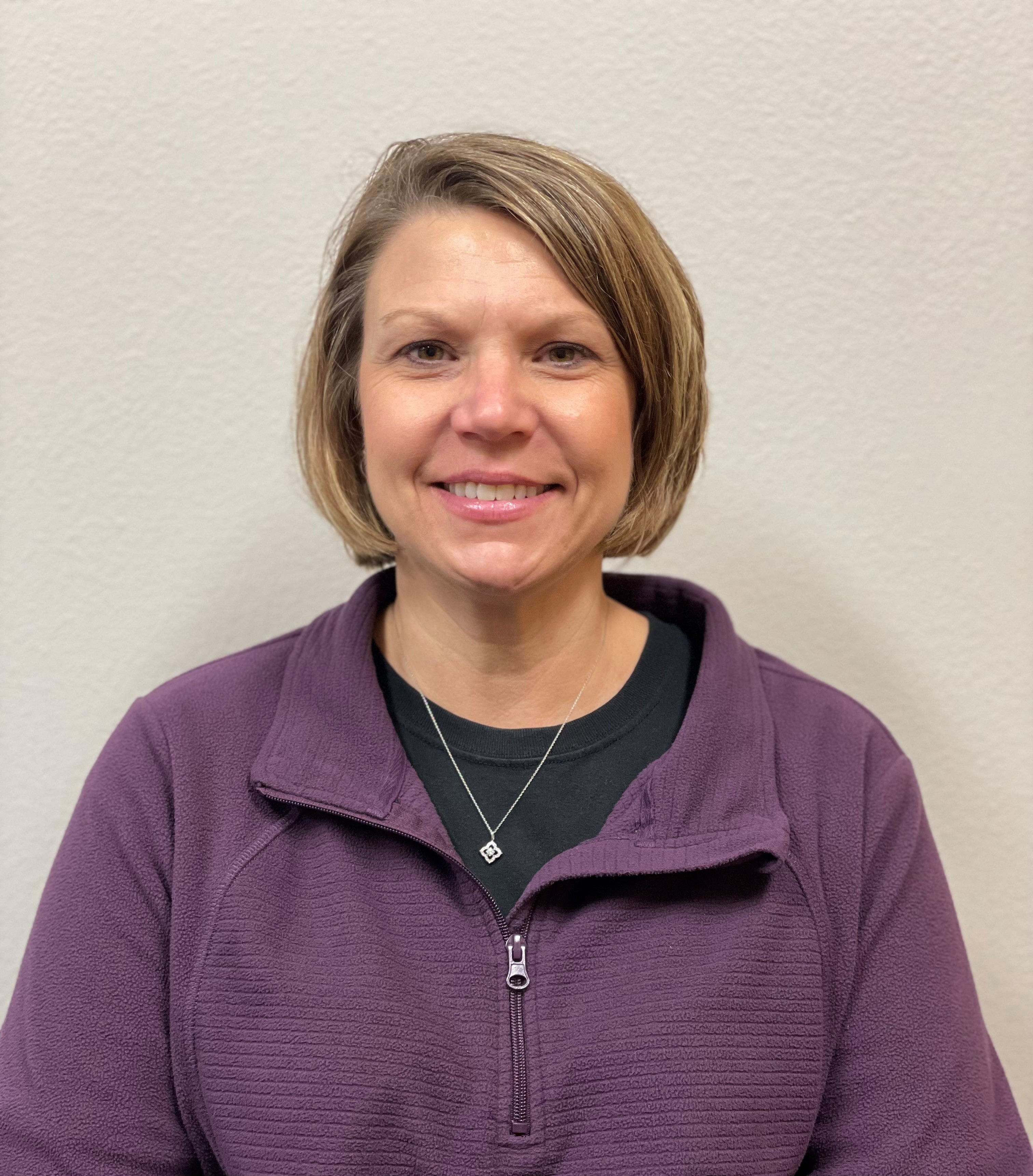 Terri Hoppe
Accounting/Payroll
Hello– My name is Terri Hoppe and I am in the Accounting and Payroll Department. My duties at Ramler Trucking make the days fly by! When I am not at work, I enjoy spending time with my husband and our 2 adult children. As a family we enjoy hunting and fishing, but I especially like summer time relaxing at the lake and taking in the sunshine with our family and friends.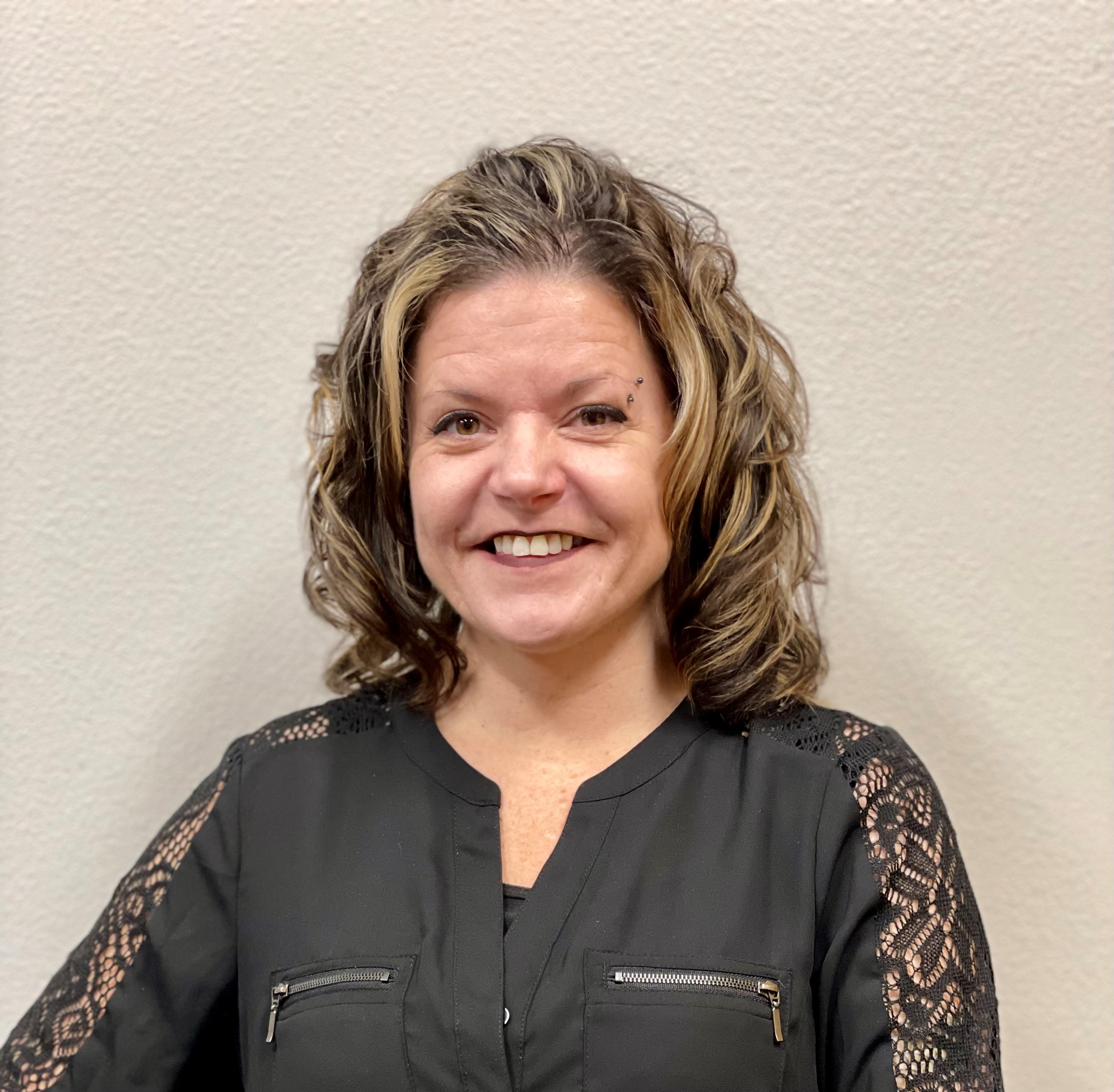 Staci Borgmann
Accounting/Payroll
Hi, I'm Staci Borgmann and work in the Accounting and Payroll Department here at Ramler Trucking. I have worked in the trucking industry in the past so being able to join the Ramler team was a perfect fit for me. What I love most about life is getting to be a wife, mother of one son and one four-legged fur baby. When I'm not working, I enjoy camping, relaxing at home and spending time with my family.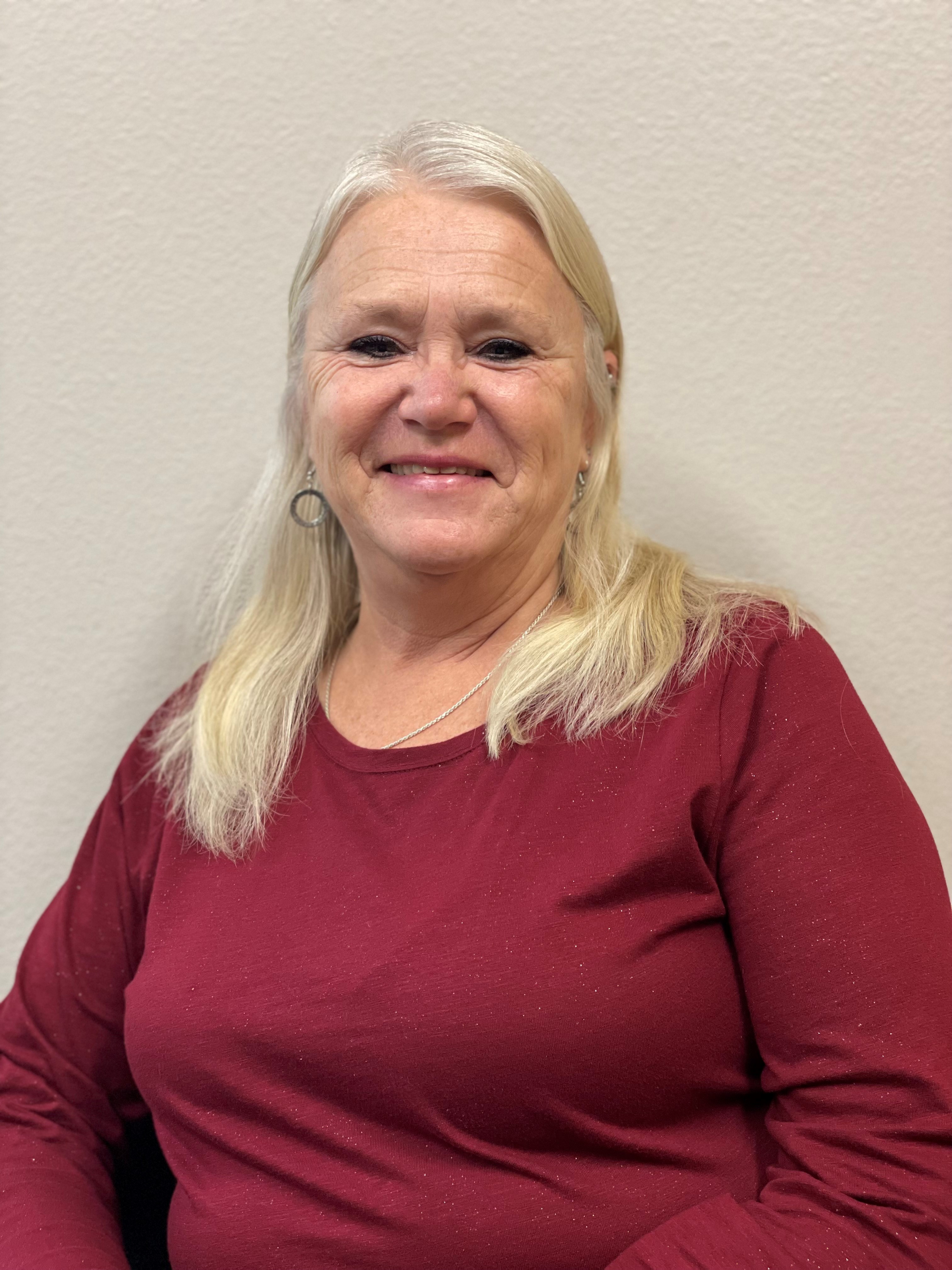 Doris Ramler
Accounting/Payroll
Hi! I am Doris Ramler and I have been with the company since my husband and I got married in 1978. I have had my hands in just about everything! From hauling cattle, to hiring drivers, to being a part of the accounting team. I now get to watch my son take over the management role and it couldn't make me happier. In my free time, I enjoy hanging out with my grandchildren, fishing, and sitting around a campfire.