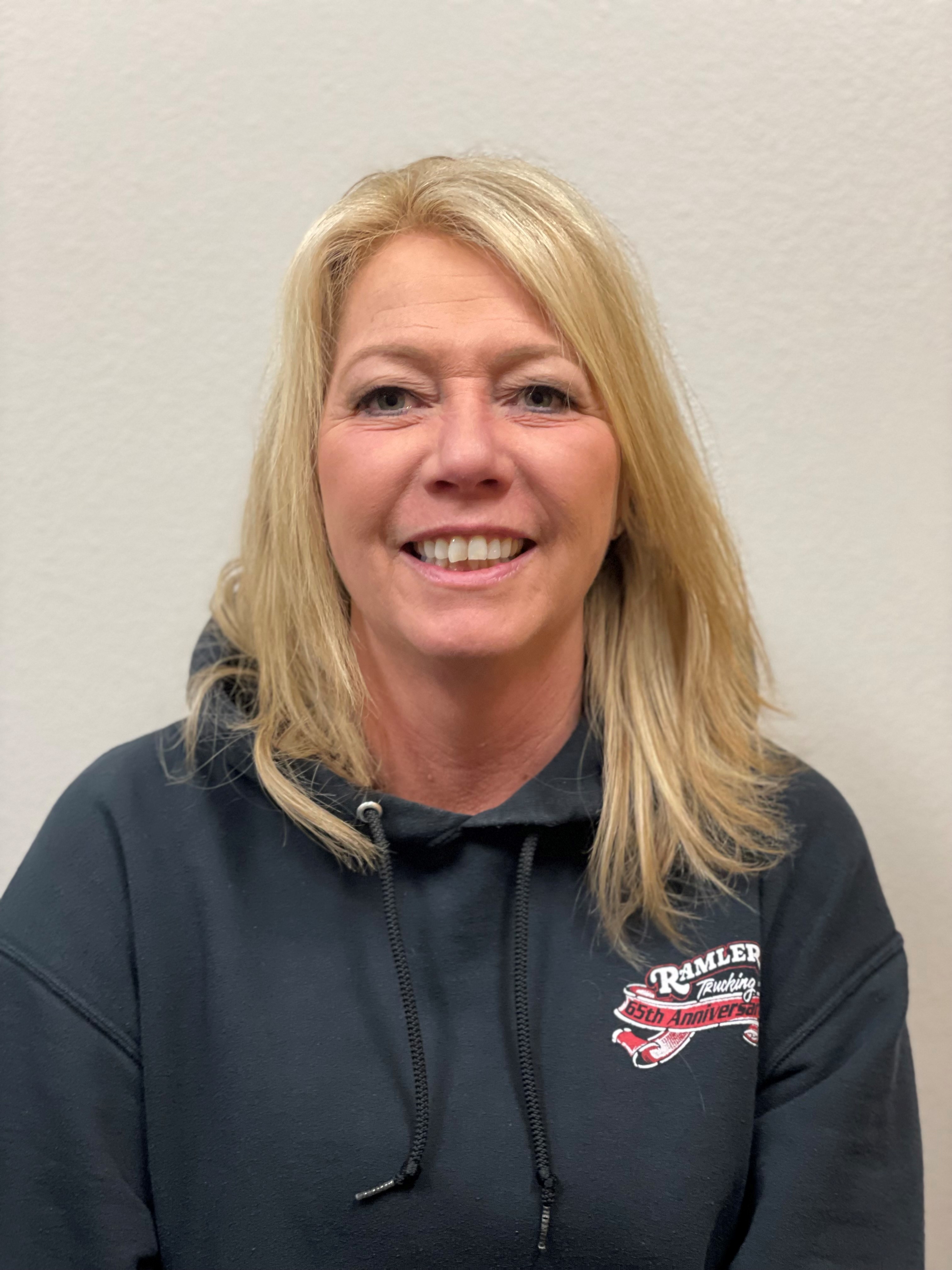 Kim Stuckel
Dispatch/Scheduling
Hi there! My name is Kim Stuckel and I have been with the Ramler Trucking, Inc. family since 2012. There is typically not a boring day in the office. It can be "fun and hectic" all rolled into one which makes everyday a different adventure. Outside of the office, my boyfriend and I love motorcycle riding, DIYing and spending as much time as we can taking adventures and making memories with our family and friends.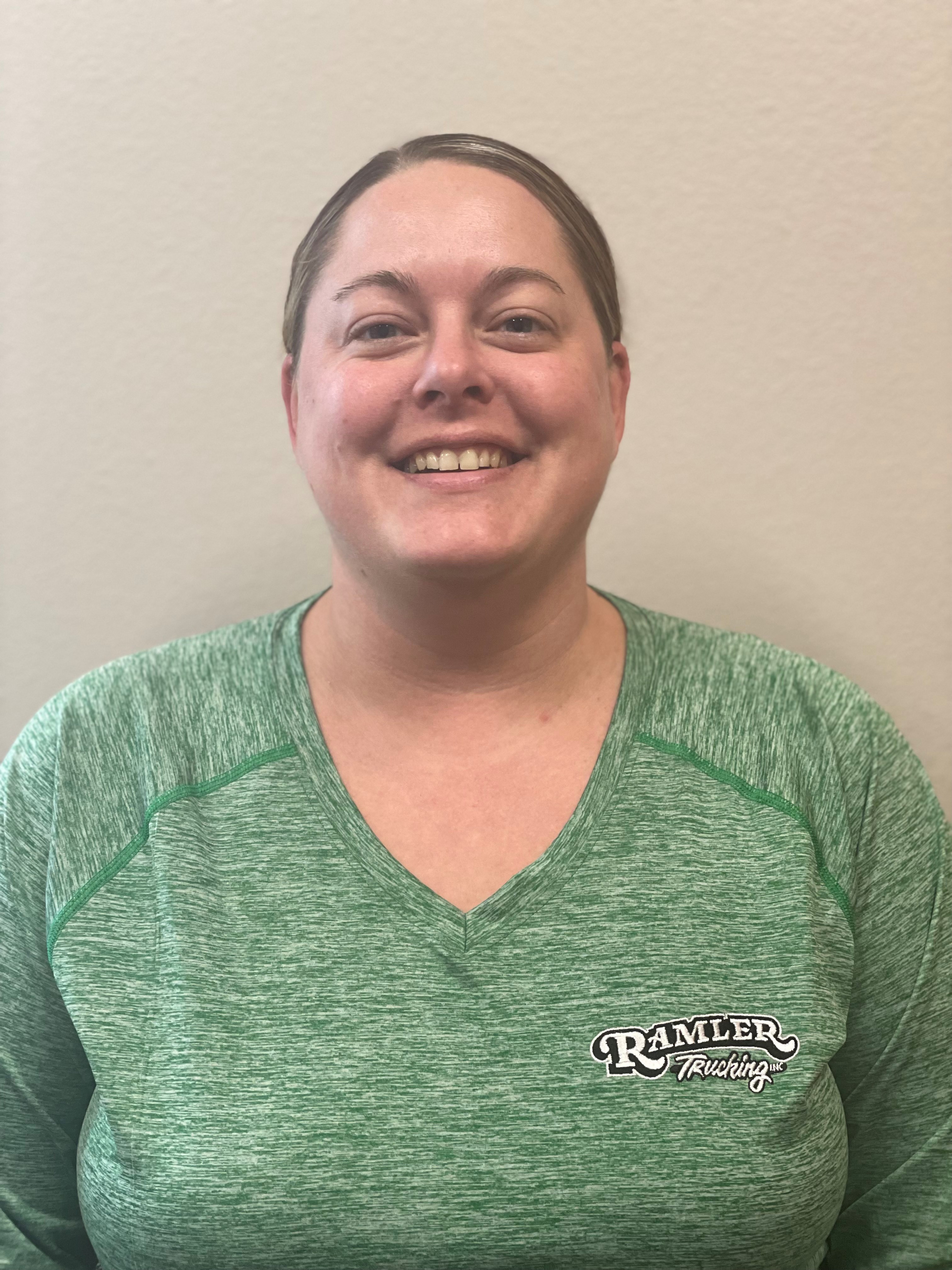 Kim Nelson
Dispatch
My name is Kim Nelson aka Nelly, Nellifer, Neltoid. I've been at Ramler Trucking for what feels like forever. I am the log Nazi and a driver management specialist. In my free time, I enjoy hanging out with my family, hunting, fishing, and bowling with my besties on Wednesday nights. If I am not at work, you can find me hanging in the garage with my significant other or on the couch with a book or a hook. 😊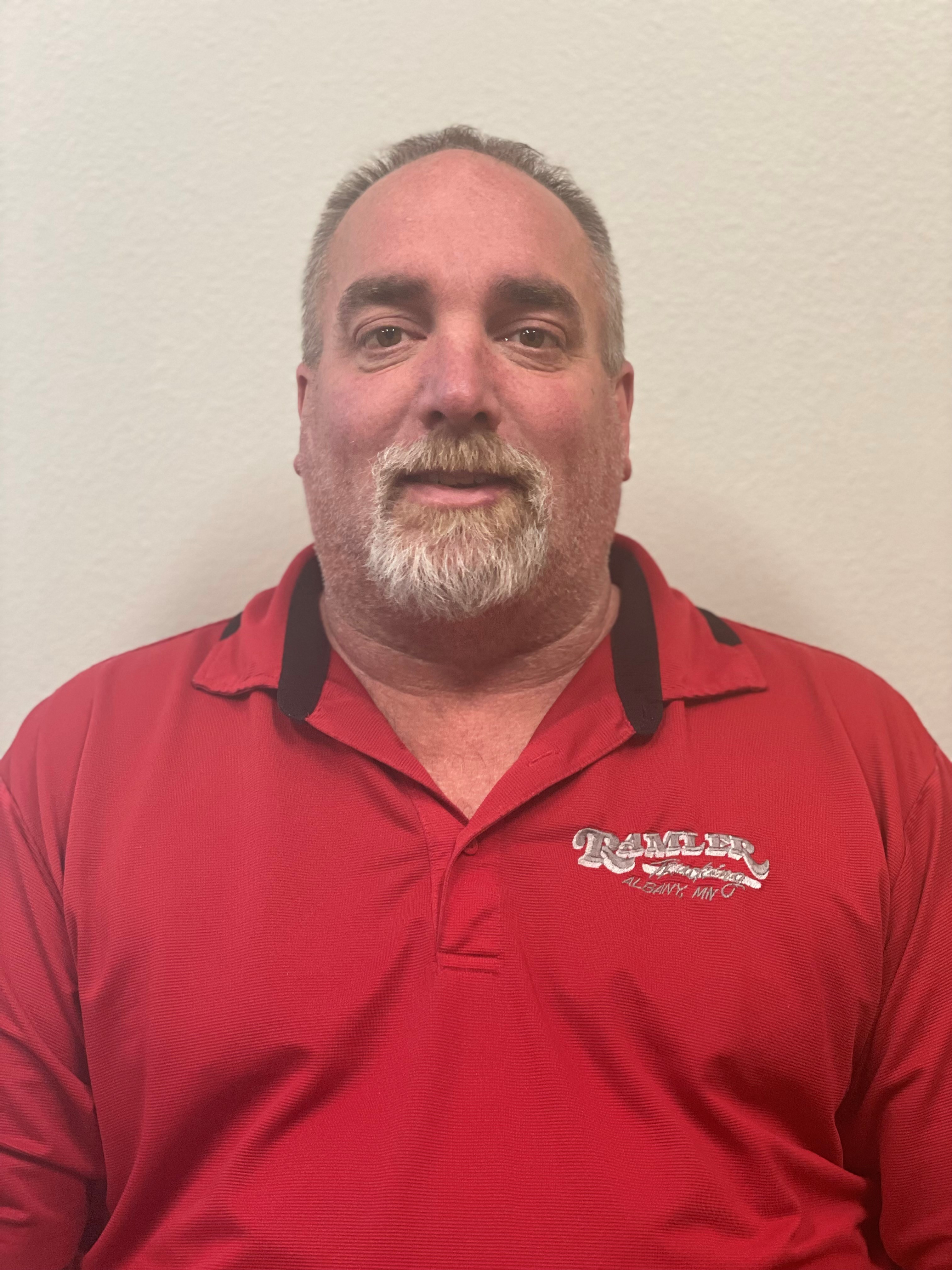 Brian Ritter
Dispatch
My name is Brian Ritter. I am a dispatcher at Ramler Trucking, Inc. I have been here since June of 1992. Starting as a driver, I then moved into an office position and have been here since. In my free time, I enjoy spending time with family and friends, ranger riding, and helping on the farm I grew up on.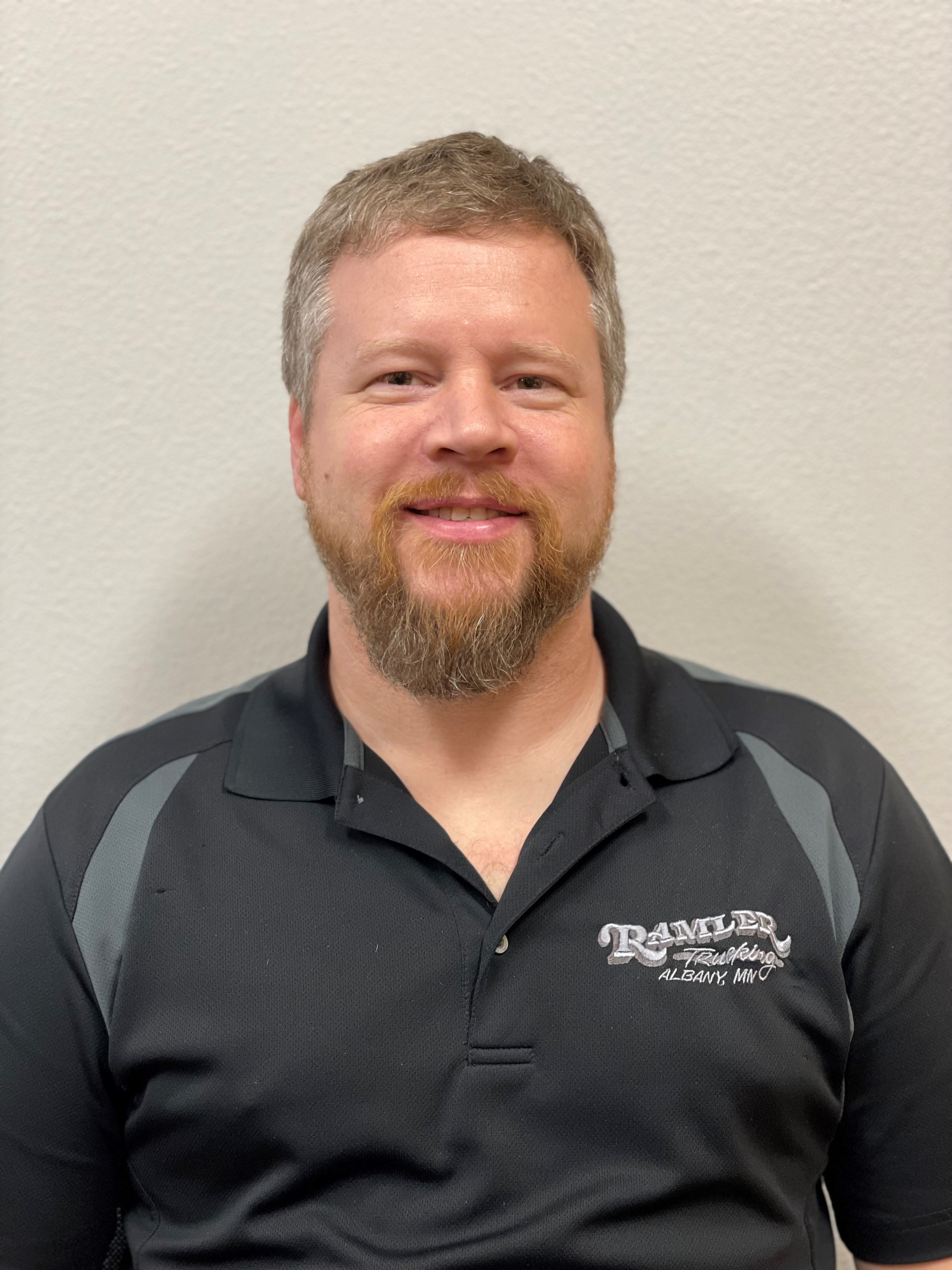 James Knakmuhs
Dispatch/Planner
My name is James Knakmuhs aka Jimmy. I was hired at Ramler in July of 2005 as a temporary driver. Years later, I am still here and now in dispatch/scheduling. At times, I still enjoy getting in the truck and hauling a couple loads. In my free time, I enjoy camping in the summer with my wife and four children, going to the gym, and spending time with friends and family.